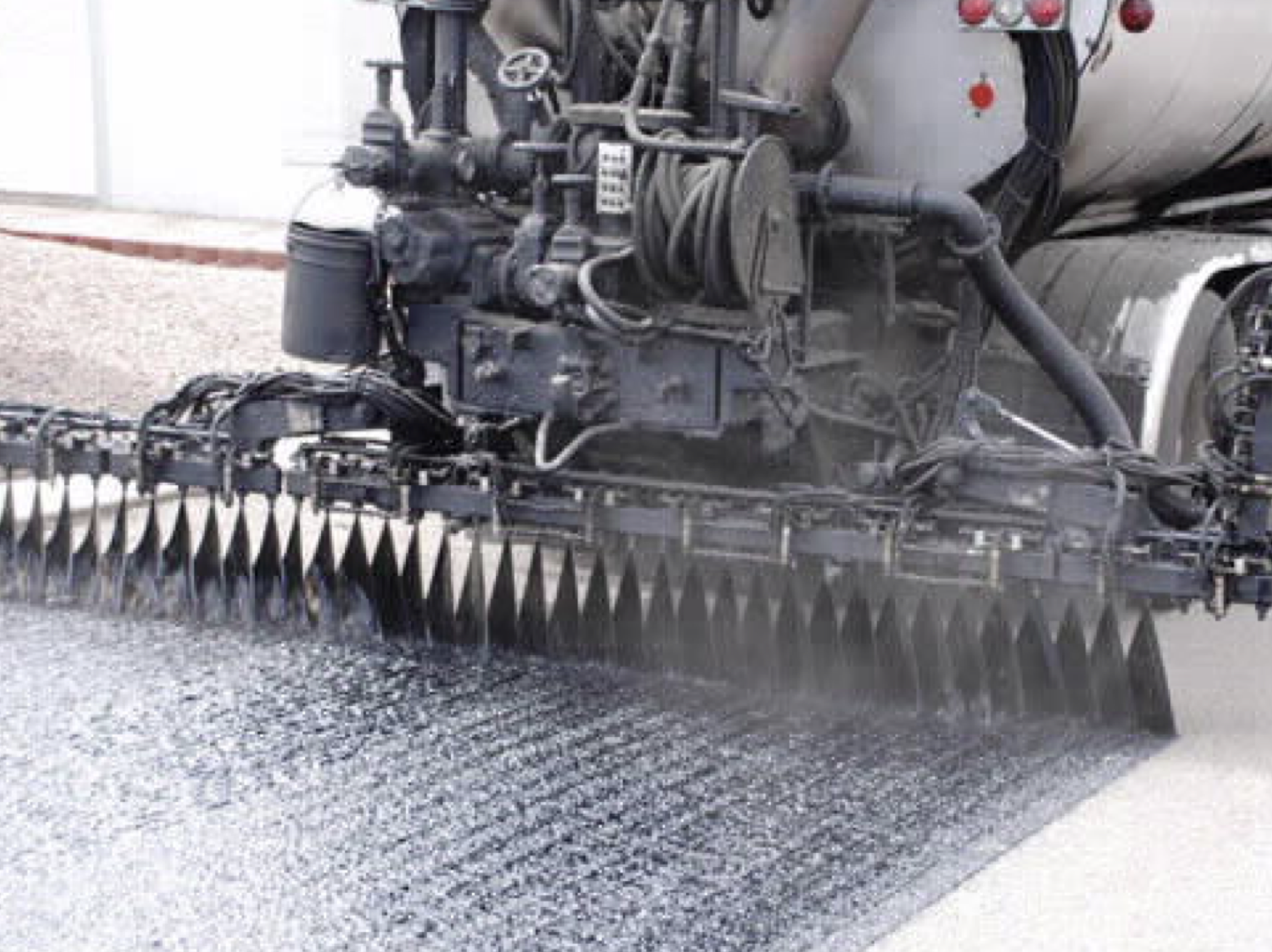 Tack Coat: The Bond That Promotes Optimal Performance
A vital but often overlooked part of an asphalt pavement is the bond strength between the layers that make up the finished structure. Tack coat is the main component responsible for ensuring a sufficiently strong bond.
What is a tack coat?
It is an asphalt binder that is spray applied onto a substrate material -- typically cement, asphalt or steel (in the case of orthotropic bridges) -- prior to placing a new asphalt overlay.
This thin application of bitumen is the glue that binds the two layers of pavement resulting in a uniform structure.
This bonding of the layers creates a structure that behaves as a single unit as opposed to unbound, independent layers.