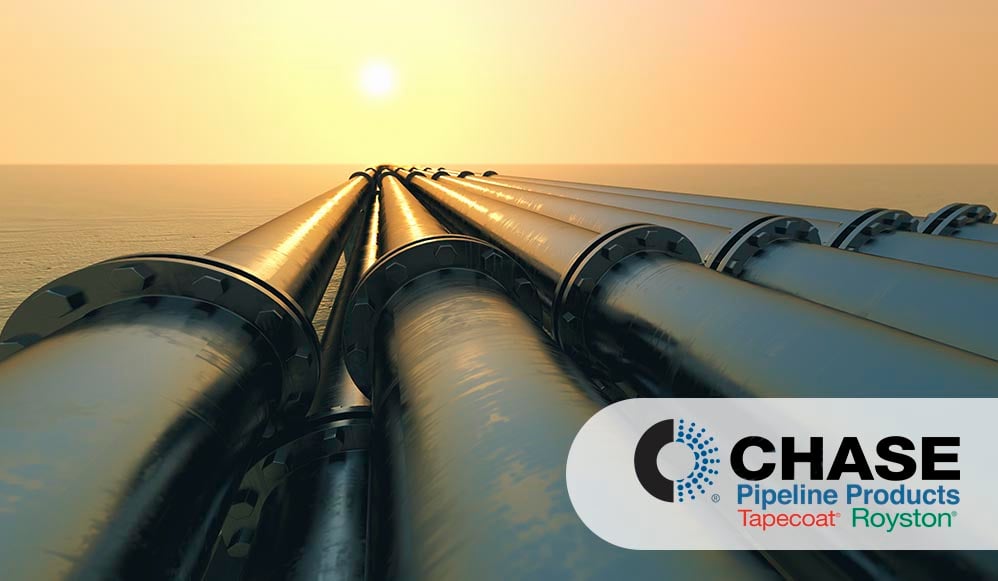 From cooking and heating to electricity production to industrial manufacturing, natural gas plays a vital role in infrastructure. With such dependence on natural gas, safe and reliable delivery is key. Whether it is long-distance, high-volume transmission, or small-scale distribution, pipelines offer the most benefit in meeting our natural gas demand.
Cost Benefits
New natural gas pipeline construction is expensive. Environmental impact studies, planning, and construction all contribute to the overall cost of installation. However, the one-time cost of pipeline construction is mitigated by the volume of natural gas transported through the network. Large pipeline networks are capable of transporting billions of cubic feet per day of natural gas.
Alternative methods, by way of land, rail, or sea, add cost to the delivery of natural gas. Vehicle maintenance, staffing requirements, and load capacities are factors to consider. Factoring these into your overall cost, pipelines constitute the most cost-efficient method of providing a reliable and inexpensive supply of natural gas.
Environmental Benefits
Natural gas pipelines cross the globe in impressive networks. These networks help reduce greenhouse emissions while meeting the ever-increasing demand for energy. Natural gas pipelines easily provide service to remote or hard-to-reach locations. Pipelines provide reliable delivery of natural gas in all terrains. Even in the most rigorous terrains, where other methods of transportation require more time, fuel, and expertise to complete the delivery, pipelines deliver consistently, quickly, and efficiently. The use of natural gas is preferred to coal when it comes to environmental concerns. Coal-fired power plants produce a large number of greenhouse gases as well as other particulates. The network of natural gas pipelines provides the infrastructure necessary to supply the growing number of electrical plants run on natural gas.
Related article: Best Solution for the Long-Term Protection of Critical Gas Risers & Ancillary Connections
Lasting Performance
Maintained pipelines can offer decades of reliable delivery of natural gas. Due to advances in pipeline protection technology, the rate of pipeline accidents has been on a steady decline. One cause of pipeline failures is corrosion. Corrosion protection is an easy way to help prevent the degradation of the pipeline, thus minimizing the risk of accidents. Whether pipelines are buried or above ground, kept indoors or outdoors, the best corrosion protection methods will shield the pipeline from exposures. Water, soil, UV rays from sun exposure, chemicals, etc., are the leading causes of pipeline corrosion.
Chase Corporation is the industry leader in corrosion protection. From tapes to liquid coatings, outer wraps, cathodic weld protectants, and other products, Chase Corporation offers a wide array of products to help meet your pipeline protection needs.
If you have any questions regarding corrosion prevention on your pipeline project, contact us, and our regional managers will gladly answer your questions and provide guidance on proper corrosion protection.