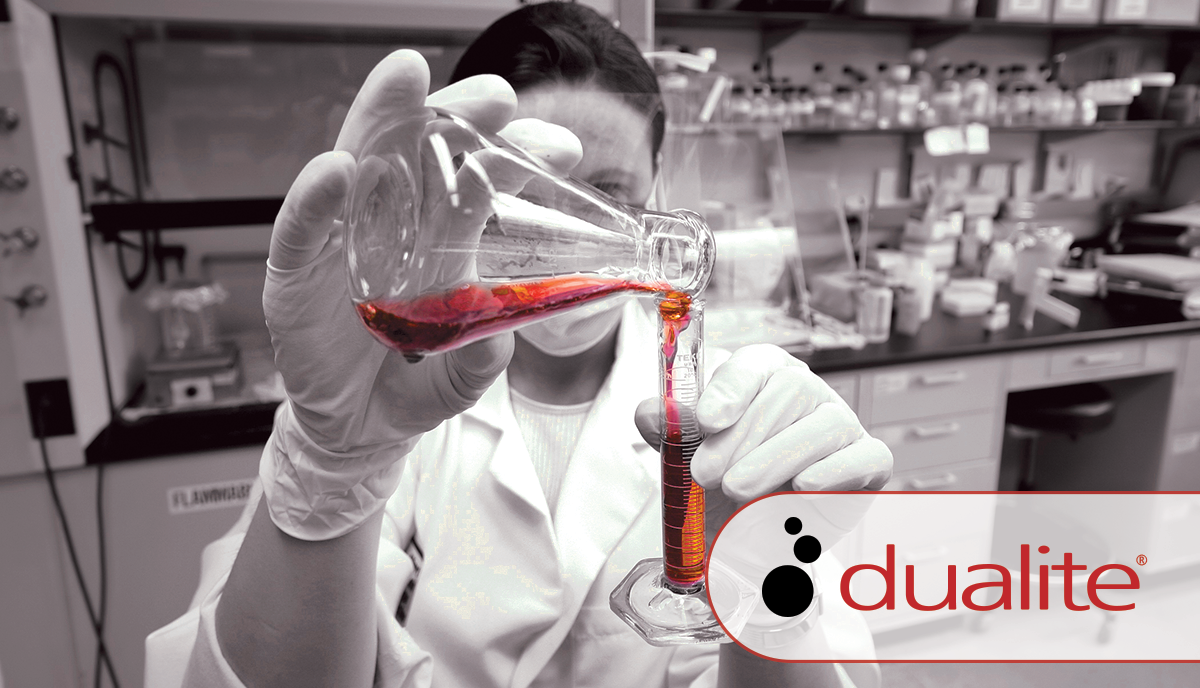 Do you have problems or concerns using polymeric microspheres in certain solvents and are not sure which microspheres to choose? Making the wrong choice will result in loss of microspheres and density in your application
Polymeric Microspheres are in general incompatible with certain solvents and are generally stable with others. Below is a guideline to consider when using polymeric microspheres and solvents in your formulas.
In general, microspheres are incompatible with:
Low molecular weight ketones – MEK, acetone
Low molecular weight alcohols – methanol, ethanol
Low molecular weight amide – DMF (dimethyl formamide)
Some grades have some level of incompatibility with:
Alkyl phthalates – di-Butyl, di-Octyl
Cyclohexanone
Ethyl acetate
Higher temperature grades tend to be more resistant to these types of solvents
Microspheres are generally stable to:
Water
Higher molecular weight alcohols and glycols (IPOH, ethylene glycol and above)
Alkanes
Aromatic hydrocarbons (toluene, xylene)
Chlorinated hydrocarbons (chloroform, perchloroethylene)
Related Article: What's the Best Choice for Your Application? Thermoplastic vs. Glass Microspheres
Choosing the right microsphere and solvent for your application will be important to the success of your application/product. Other factors should also be considered such as shear, pressure, heat and time exposure to all of these factors.
Contact us for more information.