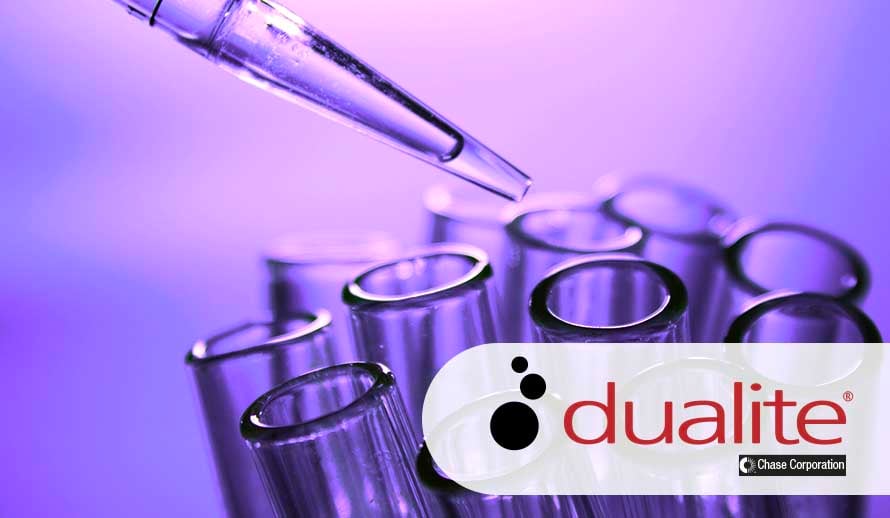 There are several types of microspheres available, each with its own advantages and disadvantages depending on what you are trying to accomplish. Microspheres are used for many different applications, and depending on your purpose and your end-product goal(s), choosing the right microsphere is imperative. Below I will discuss rigid microspheres and expanded and unexpanded polymer microspheres.
Solid Glass Microspheres:
Because they are solid, these microspheres provide high compressive strength, very good heat and chemical resistance and thermo stability. They have a density range of 2.5 to 4.49 g/cc depending on the type of glass. Because of their high crush strength, they are great fits for high-shear, high-stress applications.
Some applications include:
Automotive
Electrical
House appliances
Hollow Glass Microspheres:
Hollow glass spheres have density ranges of 0.125 to 0.60 g/cc. These lower density microspheres have very thin walls: 0.5 µm to 1.5 µm. Consequently, they have a lower shear and compressive strength rating. As you increase the density of these microspheres, you also increase the compressive strength and shear resistance. These microspheres have excellent chemical and heat resistance and thermo stability.
Some applications include:
Potting compounds
Paints and coatings
Bowling balls
Adhesives
Cenospheres (Fly Ash):
Cenospheres are byproducts of coal combustion. These aluminosilicate microspheres form naturally from oxide decomposition. Their density ranges from 0.7 to 0.85 g/cc. Since they are byproducts rather than engineered, there can be some variability in cenospheres depending on the facility or the coal burned. They have a high melting temperature and excellent chemical resistance.
Applications include:
Oil & Gas
Concrete
Ceramics
Rubber
Dualite Polymeric Microspheres:
Polymeric microspheres have an outer shell consisting of acrylonitrile or polyvinylidene copolymer containing an inner gas of either isobutane or pentane available in unexpanded or pre-expanded form.
Unexpanded – Polymeric microspheres are heat expandables that contain a blowing agent. The internal pressure that is created upon heating causes these microspheres to expand to sizes many times greater than their original sizes. They have an ultra-low expanded density ranging from 0.005 to 0.024 g/cc. They will expand to form a low-density sphere, creating unique and often improved end-product properties. They are also used to replace chemical blowing agents.
Expanded – These include polymeric microspheres with ultra-low densities ranging from 0.030 g/cc to 0.135 g/cc. The average diameter is from 25 µm to 165 µm. Besides reducing weight and cost, they are sprayable, non-friable, shear-stable, compressible, pumpable, and flexible. They can be used for several applications such as adhesives, sealants, coatings, FRP compounds and more.
Applications include:
Automotive
Adhesives & Coatings
FRP
Patching Compounds
Building materials
There are several choices when it comes to selecting the right microsphere for your application. If you choose polymeric microspheres, please contact Chase Corporation so we can help you pick the best option for your application.