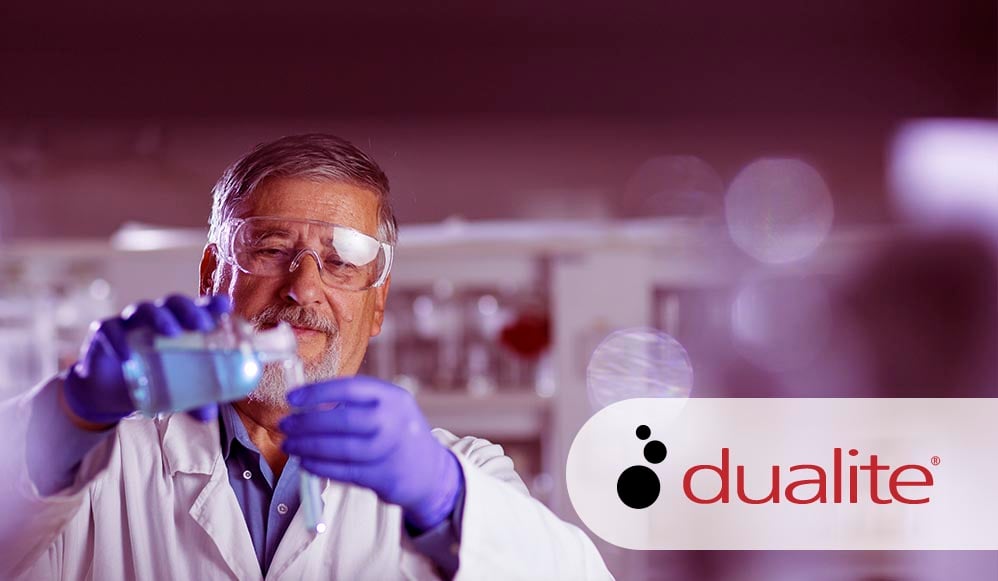 Thermoplastic microspheres can be used in a wide variety of applications, but how do you know when to choose unexpanded microspheres rather than expanded microspheres?
Unexpanded microspheres come in different T start and T max temperatures along with various micron sizes. In order to use unexpanded microspheres, you will need heat in your process to expand the microspheres, which is not necessary for the expanded grades.
Unexpanded microspheres can expand up to 60 times their original volume. The temperature range for expansion can start as low as 85Cº to over 230Cº. By using as little as 1% by weight loading levels you can expect to see noticeable density and cost reduction.
The key is to match the unexpanded microsphere with your temperature range during your process or application. When you reach the T max of the microspheres during this time period, you will achieve the lowest possible density and the highest cost reduction.
There are several applications and benefits from using unexpanded microspheres besides weight and cost reduction. The following are a number of applications and benefits to consider for your current or next project:
sound dampening

thermo insulation

anti-skid

explosive emulations

foaming

coatings

various resins

wire and cable

gap filling

inks

replacing chemical blowing agents
If you would like to discuss your application to determine which microsphere might be best for your next project, please contact Chase Corporation.