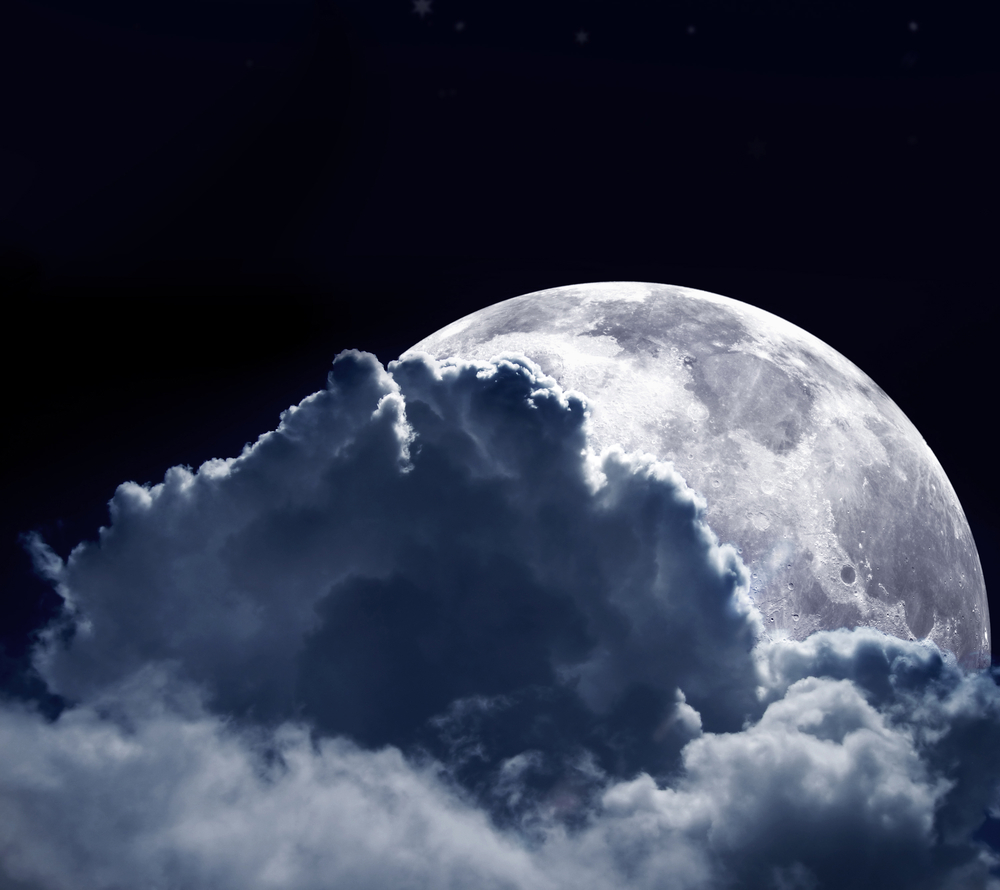 "I thought, well, when I step off it's just going to be a little step – a step from there down to there – but then I thought about all those 400,000 people who had given me the opportunity to make that step and thought, it's going to be a big something for all those folks"
Neil Armstrong discussing his famous quote
Neil Armstrong was right. July 20th, 1969 was a very special day. Not just for all those who worked to make the Apollo missions happen, but for every American. Did you know, some of those 400,000 people he speaks of were the employees of the Chase Corporation, then Chase & Sons. Inc. The Chase Corporation was recognized in 1969, shortly after the moon landing as a contributor to the success of the Apollo Program. Chase products used in the Apollo missions would have been power cable products for binding, bedding, and strand shielding.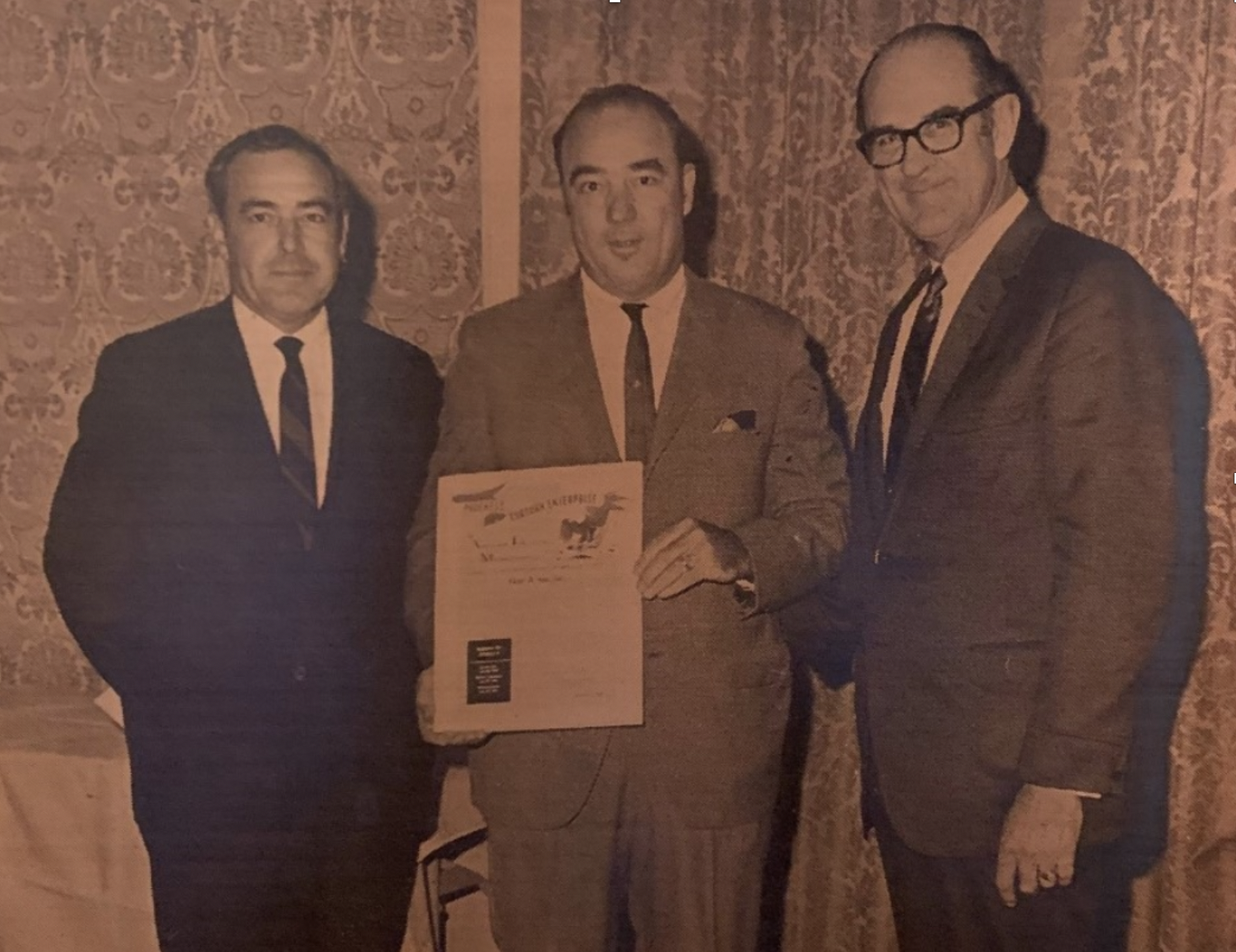 Image: Far Left Edward L. Chase – President & Treasurer - Middle: Francis M. Chase – Chairman & CEO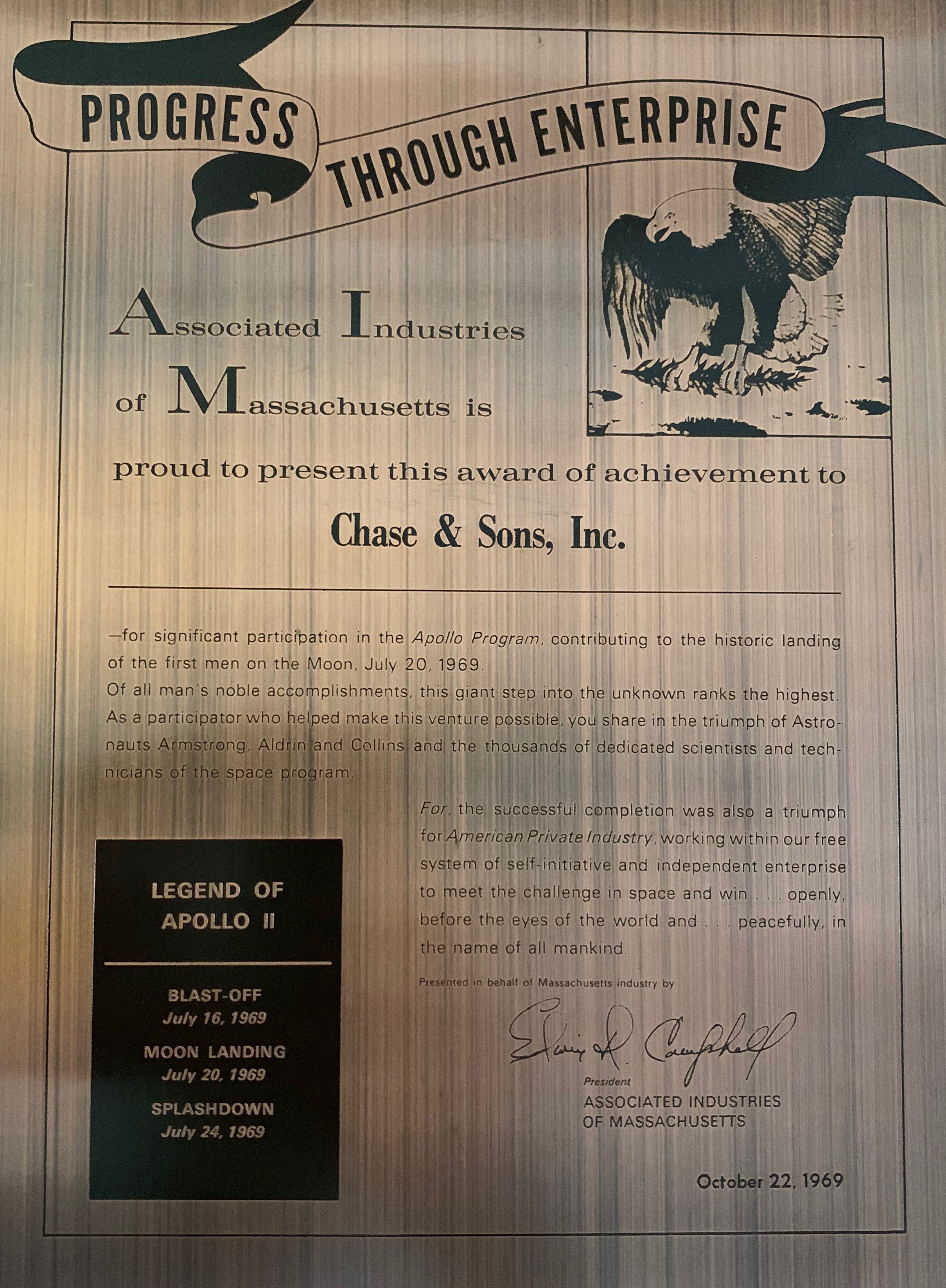 Chase & Sons. Inc. was founded in 1946 and by the time of the moon landing had been a trusted supplier, producing industrial tapes for decades. Today, over 70 years later, we are still a trusted supplier to customers that depend on our extensive product capabilities, customer service, and high-quality materials.