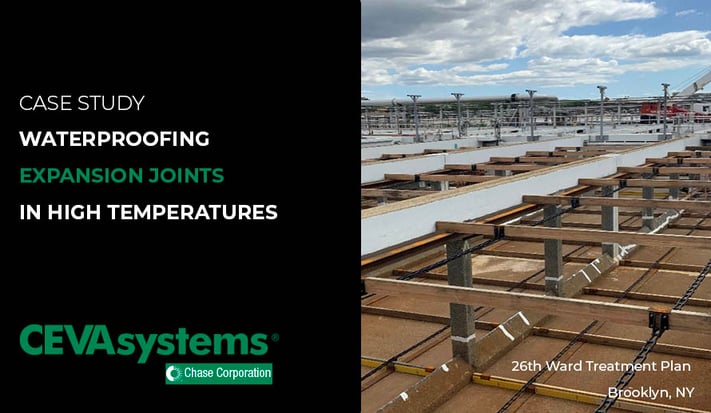 26th Ward Wastewater Treatment Plant
LOCATION: Brooklyn NYC, near Jamaica Bay
CLIENT: New York City Department of Environmental Protection
CONTRACTOR: SKANSKA
CHASE CORPORATION PRODUCT: 3,800 LF of Phyzite 380 Joint Seal
The wide extent of modernization work on the 86-year-old water facility included multiple tank and basin repairs.
The tanks' long concrete walls and floors were divided by one-inch-wide expansion joints. The contractor had to repair each of the expansion joints with quick-set cement mortar. To make each of the expansion joints waterproof, the new preformed joint Phyzite 380 seal was installed.
The hot, summertime weather was a challenge during installation. While the outside temperature in NYC was 90°F, inside the tank area it was around 100°F. In the hot weather, the pot life of the epoxy ponding compound—which was used to seal the joints—would be much shorter and consequently affect the installation process dramatically. The contractor worked in the cooler during the early morning hours to successfully complete the job.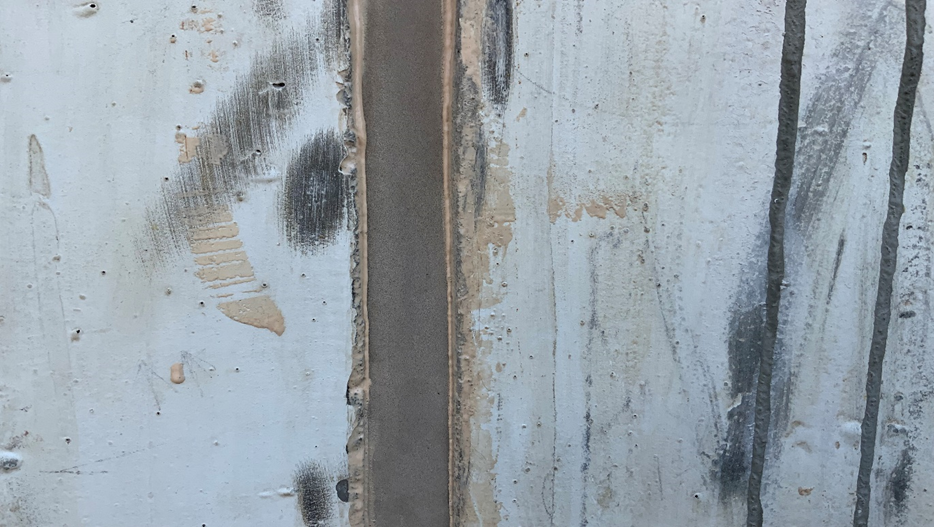 Section of the installed Phyzite 380 joint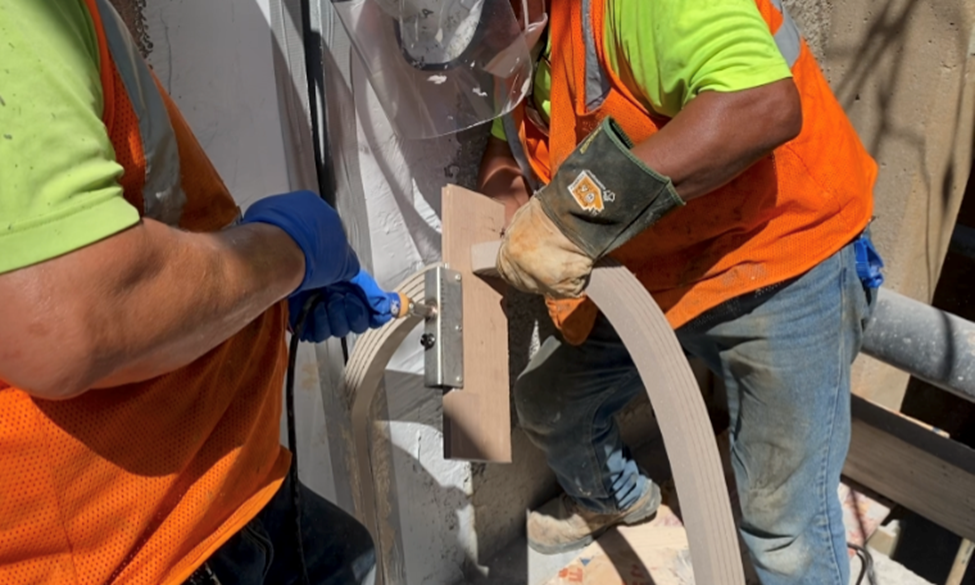 Heat welding of the expansion form material
Check out our video demonstration on heat-welding expansion joints for more information on this process.
Please follow along with the Chase Corporation Bridge and Highway blog for more case studies and other helpful resources.