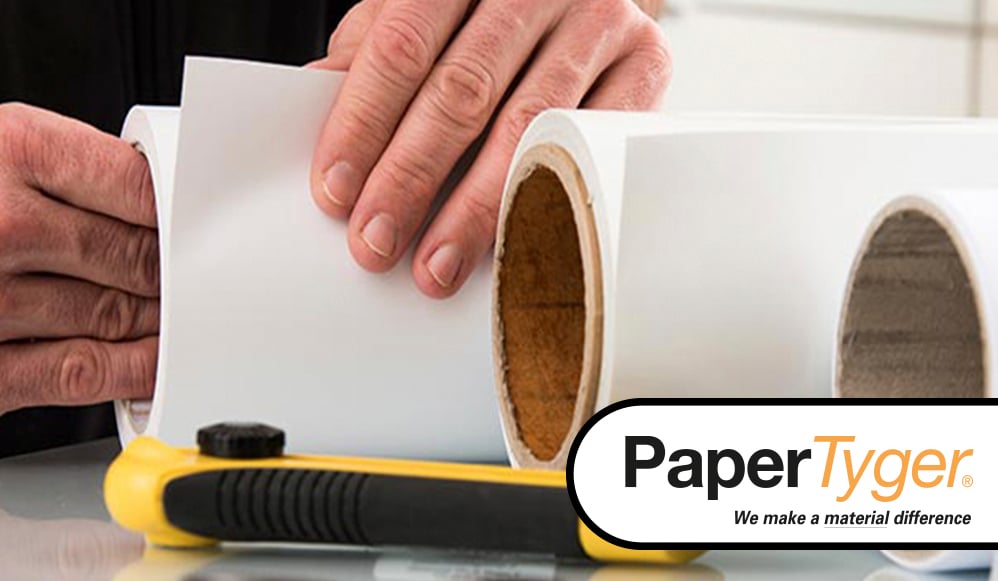 "Synthetic Papers" are referred to as that because they're plastic. PaperTyger durable papers, on the other hand, are manufactured with real coated and uncoated papers, providing the toughness of a synthetic sheet with benefits. Discover how they compare.
PaperTyger vs Synthetic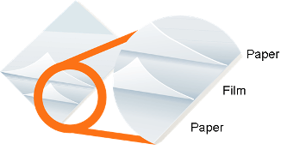 Our PaperTyger paper/film/paper is a preferred choice for applications requiring durability where the product is not exposed to the elements for prolonged periods. PaperTyger products are water-resistant, tear-resistant and grease resistant. PaperTyger is as durable as synthetic papers due to the inner layer of plastic film. Take a look for yourself…
Superior Paper Performance Properties
| | | |
| --- | --- | --- |
| Comparison | Synthetic Paper | PaperTyger |
| Compatibility & Performance | ★★ | ★★ |
| High Volume Offset Compatibility | ★ | ★★★ |
| Print Image Quality | ★ | ★ |
| Durability | ★ | ★ |
| Flexibility & Availability | ★★ | ★★ |

But why is PaperTyger a superior product to its synthetic competitors?
Ease of printing and converting
Our durable paper products come with many advantages. One of the most significant is the ease of printing and converting. There are no special inks or setups required and no prolonged drying times, unlike synthetic alternatives. Consistent and smooth printing surfaces result in exceptional graphics too.
Price competitive
PaperTyger products are a range of high quality, technologically paper/film/papers with a focus on cost-consciousness. One of the ways this is achieved is due to ease of printing and converting properties that result in less waste and quicker drying times, equalling further cost savings.
Made in the USA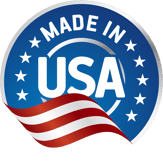 Our durable paper products are manufactured in the USA by one of the world's leading proponents of laminating technology, Chase Corporation. While many companies have moved overseas in search of cheaper production and labour costs, there are many reasons why our customers opt to choose our American made goods, including supporting the local and national economy, higher standards and quality as well as our lower carbon footprint. Find out more here.
Related article: Made in the USA