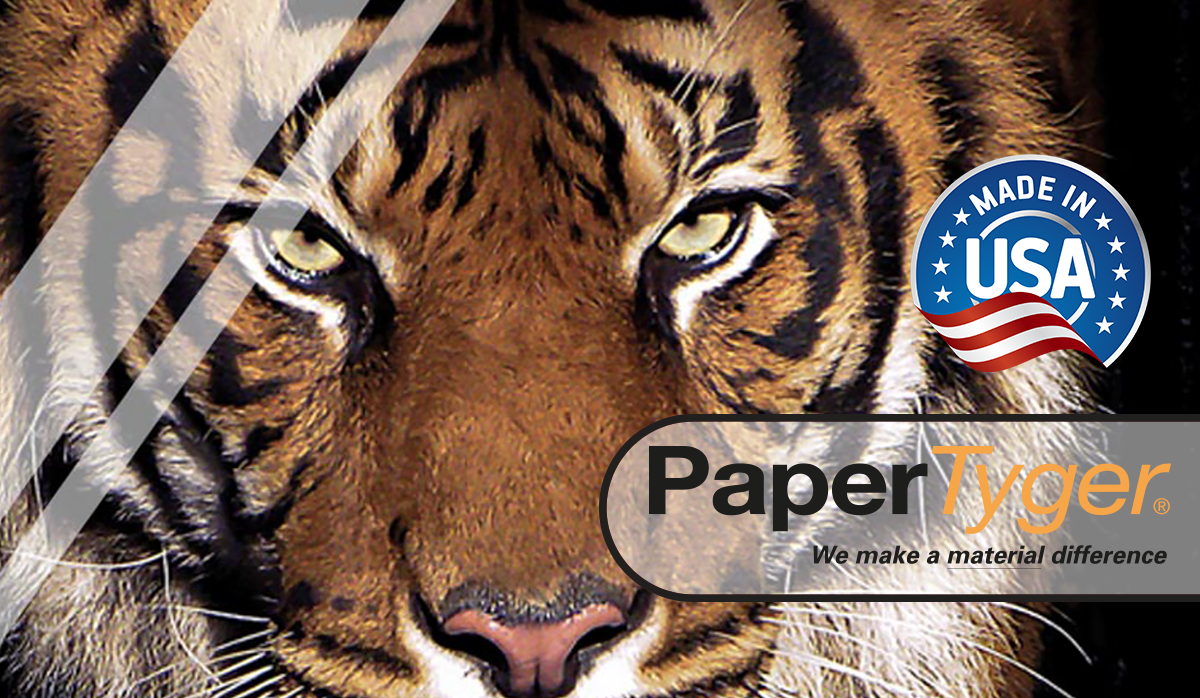 Chase Durable Paper Products, known primarily for the PaperTyger range of high quality, technologically advanced laminated papers with a focus on cost consciousness is manufactured in the USA by one of the world's leading proponents of laminating technology, Chase Corporation.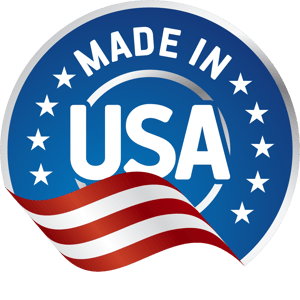 PaperTyger is manufactured by a patented, solvent-free laminating process. All PaperTyger papers positively contribute to a wide variety of applications where durability is required. Our patented process provides an innovative alternative to synthetic papers that aren't manufactured in the USA. Furthermore, our highly durable product is certified for Digital Presses, Wide Format, Ink Jet & HP Indigo.
Why do we manufacture in the USA?
American manufacturing has seen a steady decline. While many companies have moved overseas in search of cheaper production and labour costs, there are many reasons why our customers opt to choose our American made goods, including the following:
Supporting the local and national economy
Buying goods made in the USA doesn't just help the workers who manufactured them. The effects ripple across the economy as well, providing a multitude of economic and employment opportunities that support our entire manufacturing process.

Higher Standards means Higher-Quality
US manufacturing allows PaperTyger to enforce high standards of safety and quality control in our facilities, which, in turn, protects our workers. Countries where manufacturing is commonly outsourced to places like Asia often don't follow as tight safety regulations. US companies generally have higher standards in the areas of health, training and benefits for workers. Tighter control over the manufacturing process means our durable paper products fit our high-quality set standards and specifications as well.
Environmentally Responsible
Not only are our products FSC certified, meaning they come from responsible sources, but they have a lower carbon footprint too. This is because we don't have to ship our goods across the ocean, like our competitors from Europe or Asia, to reach our American based distributors. US regulations that protect the health of our environment are generally higher compared to countries in Asia that produce goods to export to the US. In fact, in Asia, manufacturers have few or no regulations to protect it.