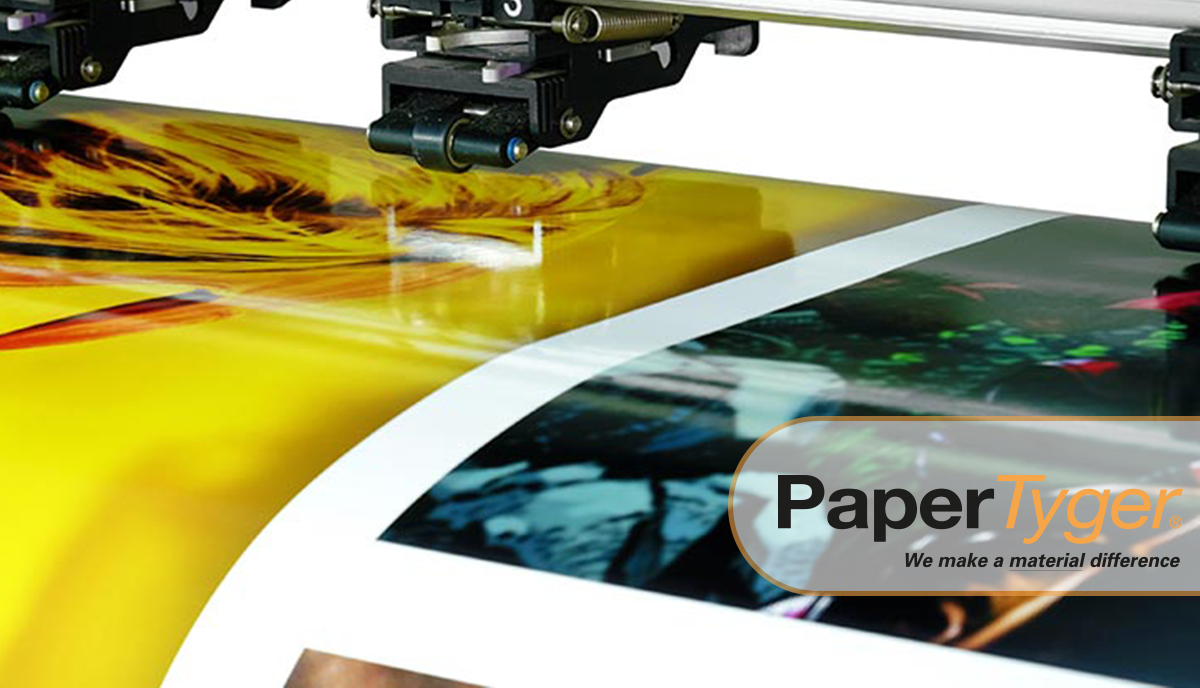 "Synthetic Papers" are referred to as that because they're totally plastic. They've taken the place of paper in various applications because paper isn't durable enough. PaperTyger, on the other hand, is an alternative to synthetic paper. An alternative that offers comparable durability with significant advantages. Read on to find out more.
So, if it isn't synthetic, what is it?
PaperTyger products are a range of high quality, technologically advanced laminated papers with a focus on cost consciousness. Our laminated papers are manufactured using a patented, solvent-free laminating process to provide an innovative alternative to synthetic papers and other tear resistant products.
All PaperTyger papers are designed with durability in mind. Our range positively contributes to numerous applications where a durable product is required. In fact, they provide the durability of synthetic products, but with the significant printing and converting advantages of real paper. The durability is a result of our patented paper/film/paper laminating process that provides the toughness of a synthetic sheet with the benefit of an uncoated paper printing surface. This makes our PaperTyger range uniquely suitable for digital, laser and conventional printers.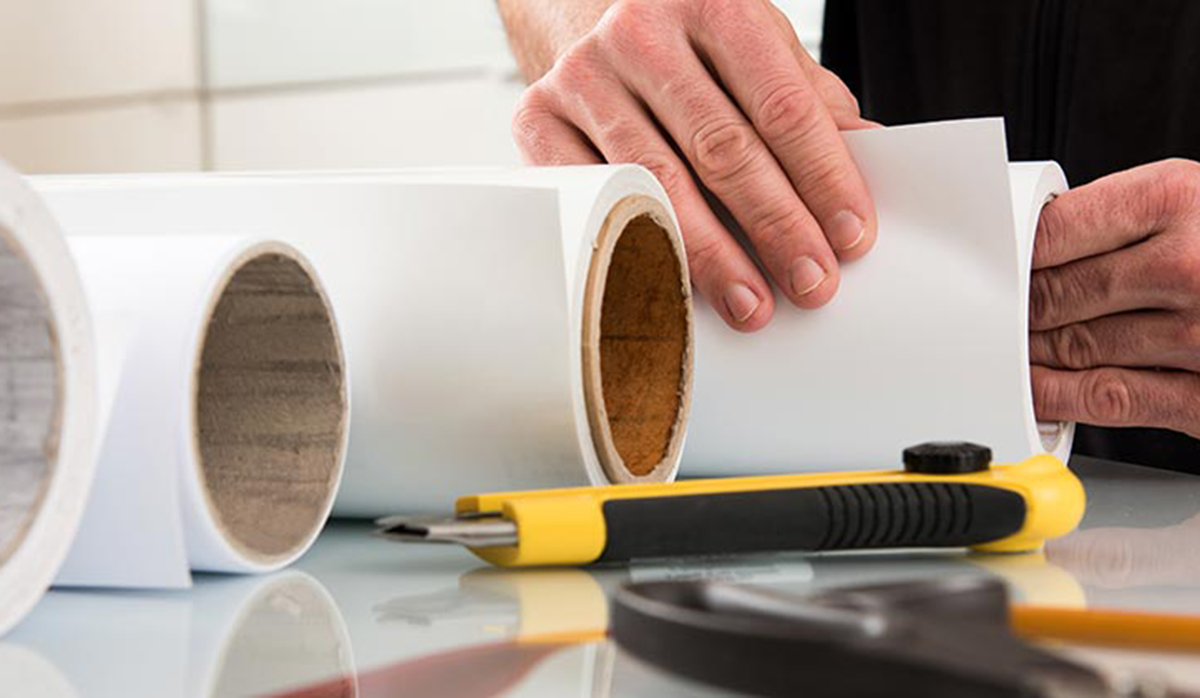 What are the advantages of PaperTyger over synthetic papers?
Our laminated paper products come with many advantages. One of the most significant is the ease of printing. There are no special inks or set ups required and no prolonged drying times. Consistent and smooth printing surfaces result in exceptional graphics.
Because of its manufacturing process, PaperTyger looks, feels and performs like paper – with added resistance to tearing, moisture and greasy substances. Furthermore, our laminating method requires no ovens to cure or burn off solvents. It doesn't use water-based adhesives either. As a result, our laminated papers are more stable.
Read '3 Reasons Why You Should Buy PaperTyger' to find out more
What should I choose for my application?
Synthetic papers typically require special inks, settings, plates and have prolonged drying times. So, our paper/film/paper is a preferred choice for applications requiring durability where the product isn't exposed to the elements for prolonged periods of time.
PaperTyger supplies a wide variety of hard-working applications. We supply the envelope, tag, label and other OEM markets where we have the ability to customise for specific performance requirements. Our products can be easily guillotine-cut, die-cut, scored, folded and glued, among other processes. Plus, they're FSC-Certified, made of paper from responsible sources.