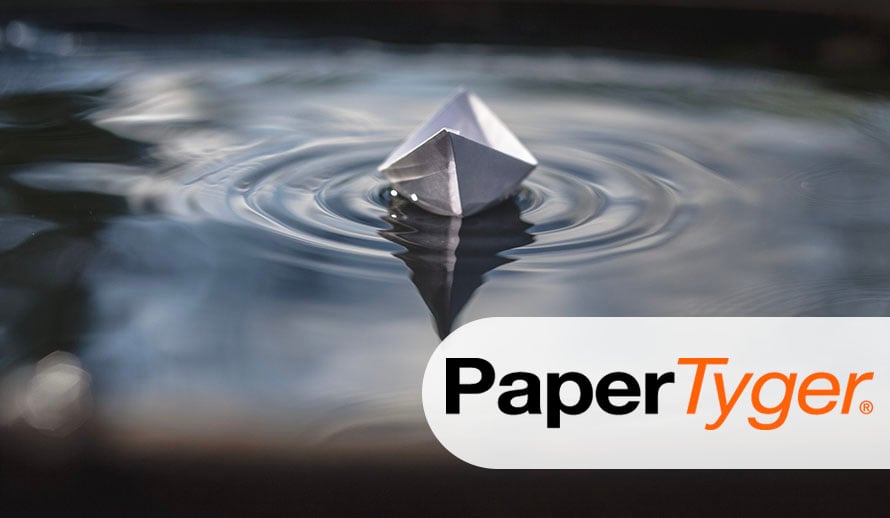 There are various names and types of durable paper available on the market today. Therefore, deciding the right durable paper for your application can be a challenging task. So, we've put together a few simple questions to help identify the best product for your application, using our PaperTyger durable paper as an example. Manufactured by a patented, unique, solvent-free laminating process, all PaperTyger papers positively contribute to a range of applications where durability is required.
Should I invest in a Paper or Synthetic product?
There are distinct advantages to printing with paper and not synthetic products, especially for printers or converters that use paper as their main raw material. PaperTyger is not a synthetic product. The durability of PaperTyger is a result of a patented paper/film/paper laminating process that provides the toughness of a synthetic sheet with the benefit of an uncoated paper printing surface.
PaperTyger is ideal for customers who are looking for a product that is more durable than standard paper and where the final product is not exposed to the elements for prolonged periods. This is because of its printing and converting advantages and comparable durability.
Synthetics typically require special inks, settings, plates, profiles, and workflows and have prolonged drying times. This makes synthetic products less cost-effective. So, in cases where strength is important and value pricing is key, PaperTyger is the way to go.
Related Article: How PaperTyger Substrates perform better than Synthetics
What type of printer will be used?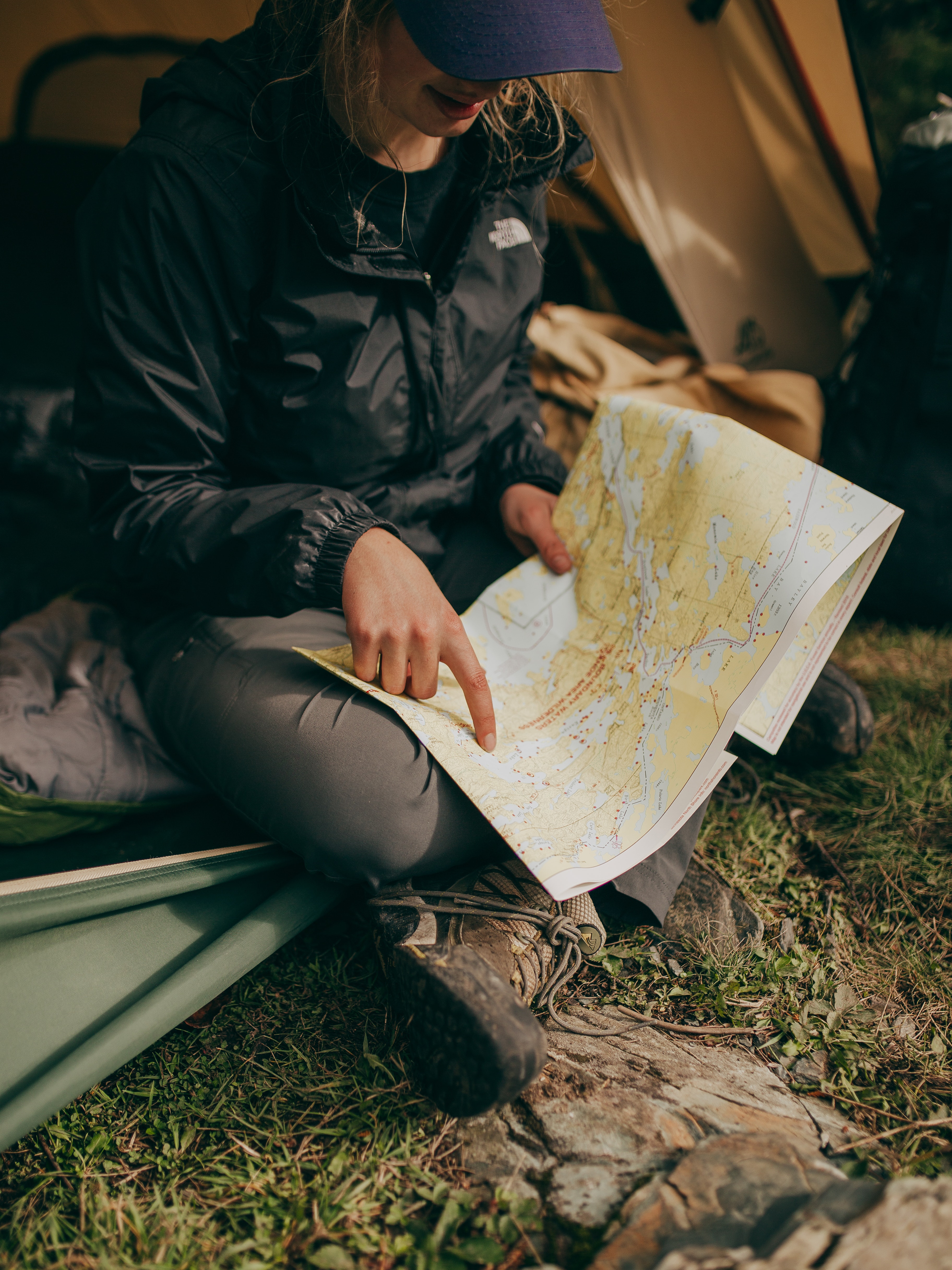 One of the most significant advantages of PaperTyger products is the ease of printing. If you want to print a paper substrate but need to offer your customer a durable product, you can print PaperTyger conventionally, without the worry of special inks, setups, or prolonged drying times.
PaperTyger is suitable for a wide range of applications and print technologies. The paper surface provides compatibility with multiple printing methods. PaperTyger will run on most printers/plotters and is compatible with inkjet, laser, digital, offset, and UV printing. The patented solvent-free manufacturing process creates a tear-resistant, lay-flat sheet that tracks well through the roll, sheetfed inkjet, and toner devices without static or curl.
Essentially, PaperTyger is a durable product that can be printed and converted in-house, unlike its synthetic competitors.
Related Article: Does PaperTyger Print and Convert Like Paper?
What is the desired longevity of your application?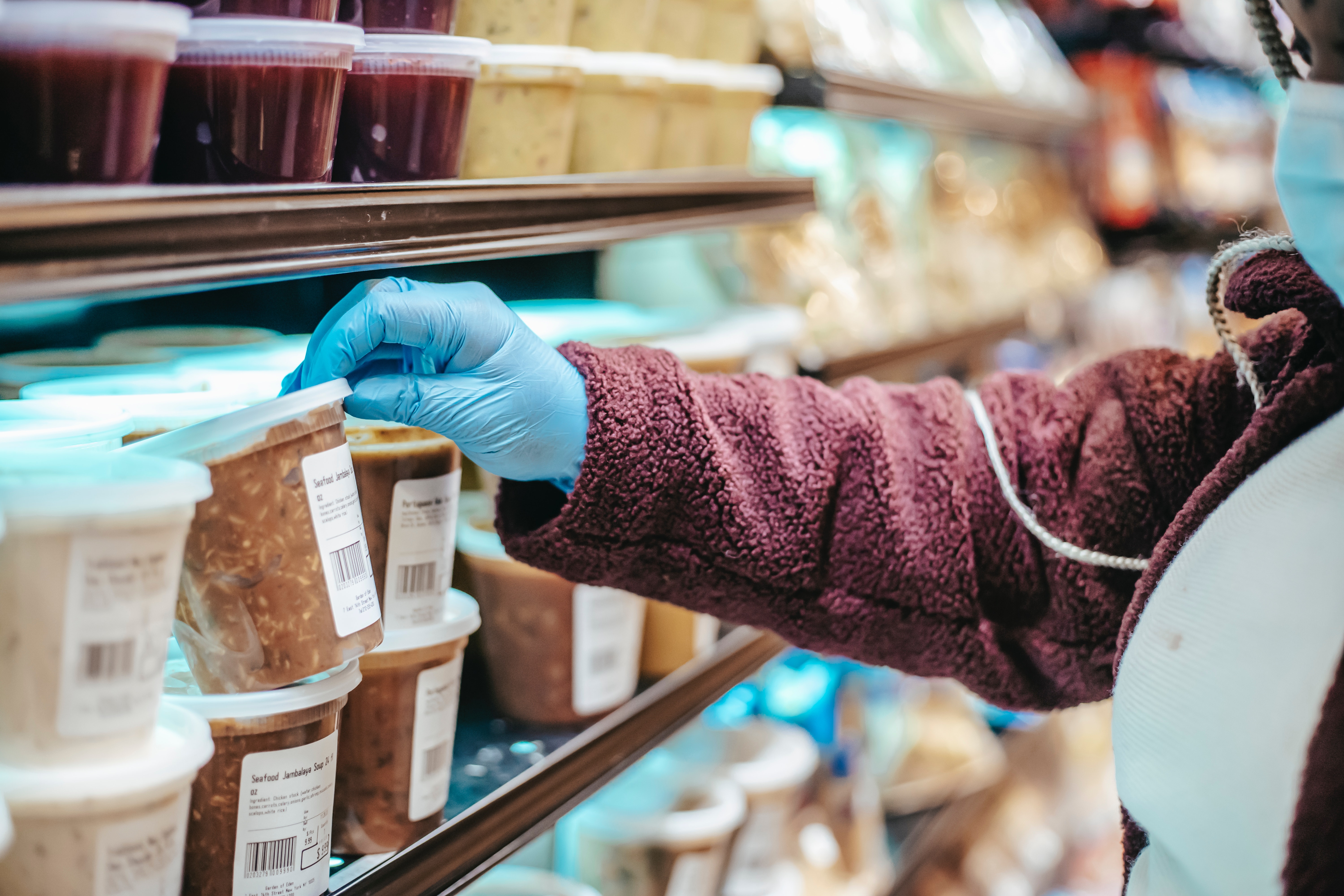 Rather than businesses investing a yearly investment in products, why not choose an application that lasts? PaperTyger feels like paper, acts like paper, and prints like paper, with the added benefit of being grease, tear and water-resistant due to its inner layer of film. This ensures the paper is thick, so it's perfect for notebooks, signage, important documents and more. Our paper is a durable solution for a wide range of applications that require durability and longevity including consumer products, graphics and official applications.