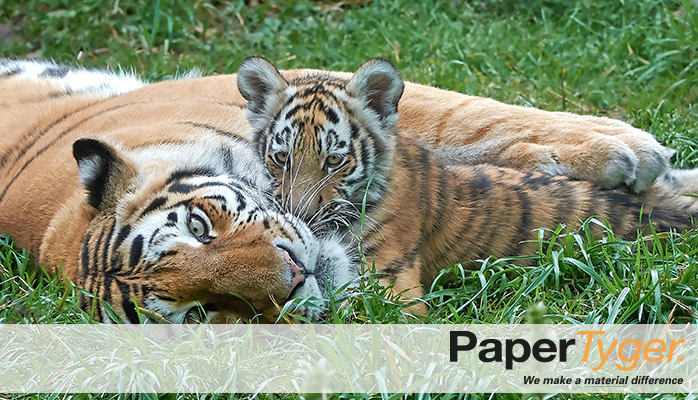 PaperTyger, a leader of high quality, technologically advanced, cost competitive, durable papers now offers law labels that: "shall be of white vellum cloth, or a cloth or Tyvek of comparable quality which will not flake out when abraded", subject to rule of the Ohio Administrative Code. This is thanks to recent approval by the Division of Industrial Compliance that found PaperTyger's materials to be of "comparable quality" to those expressly authorised above. Consequently, PaperTyger product F5066 is an authorised material for mattress law label production.
What is a law label?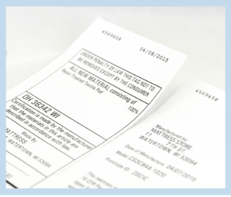 A law label is a legally required tag that informs consumers the hidden contents, or "filling materials", inside bedding, furniture and other products.
Manufacturers that do not attach a durable, legible tag risk facing fines, products being removed from shelves and/or manufacturing delays.
Currently, 31 states and Canada, demand law labels on certain products. The products that require law labels varies in each state, as does the labeling requirements.
Image by Fabrico - a division of EIS*
What products require law labels?
According to American Law Label Inc., "if it is slept, reclined or sat upon and it is stuffed, it will require a law label!". Here is their list of all known products that require labels: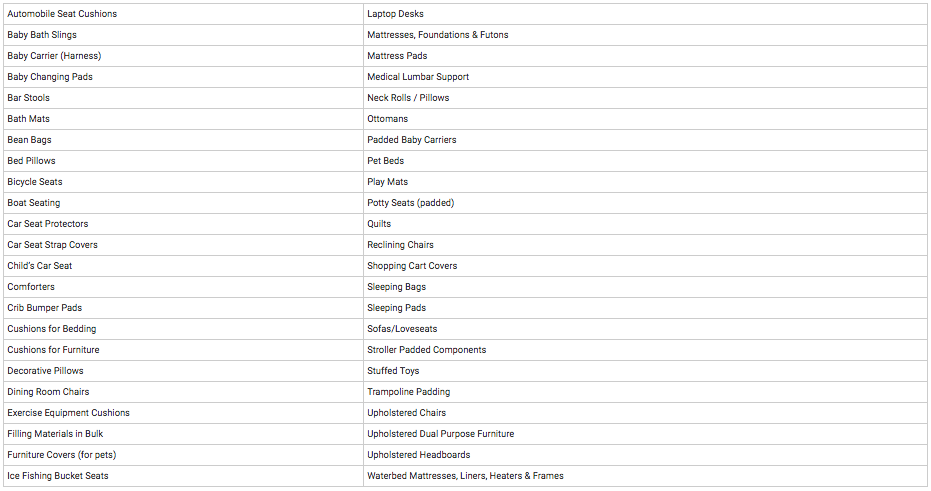 PaperTyger's Solution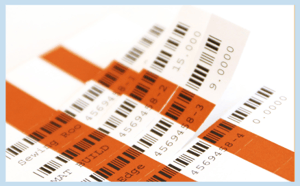 PaperTyger product F5066 is a heavyweight durable paper manufactured by our patented process to produce an alternative to synthetic paper and other durable media products. This product is made with FSC certified papers. Our product offers comparable durability while providing significant advantages in terms of conventional flexo, litho offset, laser, digital, UV and ink jet printing. PaperTyger's applications go beyond labels, and include: integrated cards, parking passes, tickets and event passes. PaperTyger manufacturers print product on demand or when needed.
Image by Fabrico - a division of EIS*
Contact us if you need additional information.