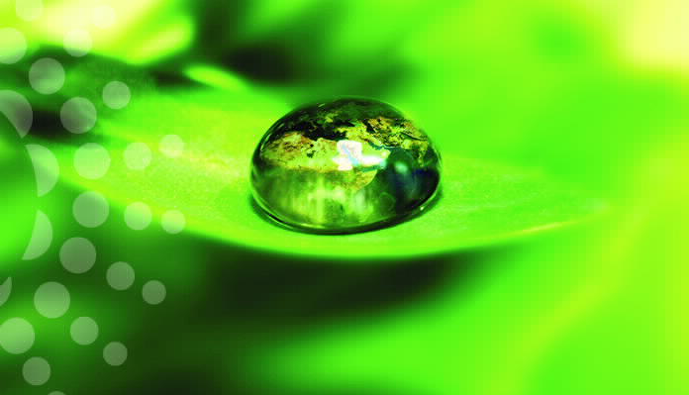 Are very low Volatile Organic Compound (VOC) projects challenging your need for the correct cost performance balance? Do you want to build coating durability with polyurethane resins? Fortunately, high molecular weight waterborne polyurethane dispersions can build durable coatings and can meet your low VOC needs as well as your budgetary demands.
Here are the main reasons you should consider polyurethane dispersions (PUDs).
Regulation Compliant: Formulators of durable industrial coatings are looking for low VOC resins to meet increasingly stringent government regulations and end-users' low-odor expectations. Traditionally waterborne PUDs contained N-Methyl-2-Pyrrolidone (NMP) as a coalescent for film formation; however, this solvent has been replaced by alternate solvents with VOC levels under 50 g/l VOC.
Durable and Resistant High molecular weight, low-solvent PUDs have excellent abrasion resistance and low viscosity, making it easy to formulate durable high-solids coatings that can be used alone or, more commonly, in conjunction with acrylic emulsions to reach the ideal cost performance balance for a specific application. A coalescing solvent added in the formulation stage is required to optimize gloss, dry time and application efficiency, thus leading to improved film formation of the PUD /acrylic emulsion blend.
Cost effective: High molecular weight, low-solvent PUDs can bridge the gap between traditional high VOC solvent coatings and the new reality of increasingly low VOC coatings. A blend of PUD and acrylic emulsion with a coalescent allows formulators choice in meeting your coating requirements.
Related article: Wanted: A Few Good Formulators for Low VOC Applications
If you have a project, questions, or a thought please contact us.
Chase Corporation, Westwood, Ma. Founded in 1946 is a leading manufacturer of industrial products for high reliability applications with a global customer base operating in diverse market sectors. Chase specializes in the manufacture of water based polyurethane dispersions supplied to formulators for industrial and consumer coatings and adhesives providing solutions to optimize a coating for your application.