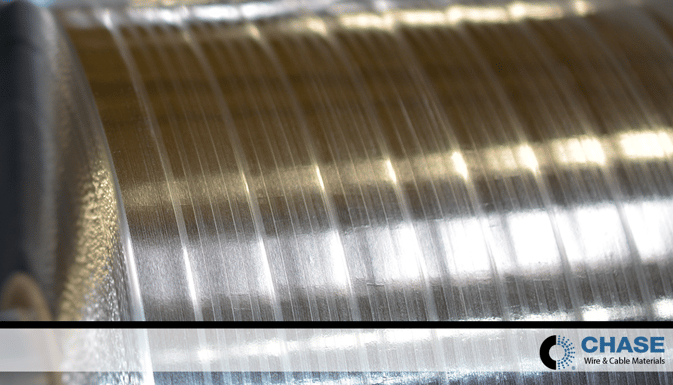 This blog post is intended to explain the reasons for minimum order quantities. To do this we will clarify the following key points:
Minimum Order Quantities (MOQs) are not intended to penalize our customers.
MOQs are the result

of

numerous variables and are different for each product line.
MOQs exist due to practical, reasonable, manufacturing efficiencies that allow us to provide the best products for the best price possible.
We make every effort to meet all customer needs and order quantities, big or small.
Things that affect MOQs
Inventory
The inventory we have on hand at the time of order placement affects MOQs.
As with all manufacturing companies today, the management of inventory, over recent years especially, has become a necessity for the efficient and cost-effective production of finished products. Chase maintains inventories of the most popular products we sell to the industry; however, we do not maintain inventory on all products we sell. If we receive an order for a product we do have in inventory, we can likely offer smaller MOQs, especially if it is a standard put-up ("put-ups" explained below). If we do not have it as a "stock item" in inventory, and must manufacture it from scratch, there are minimum machine set-ups required to produce a minimum amount of material as we convert from large master rolls.
Specific Product
The specific product plays a role in determining the MOQ.
The specific product ordered influences whether an MOQ is required or not. When we receive an order for a "non-standard item" (make to order), one for which we do not carry inventory, we are forced to produce product from scratch and determine the MOQ accordingly. If the product has high-cost components like Kapton, Nomex, copper, etc, the MOQ is contingent on the minimum buys for those special raw materials as well.
Make to Order
We cannot maintain inventory of all products.
When we encounter a "make-to-order" situation to supply a product, we must determine all the variables affecting the specific product. This is a "custom" product, as an individual customer may require a specific tape width, outer diameter, or color. These parameters are referred to as an item's "put-up".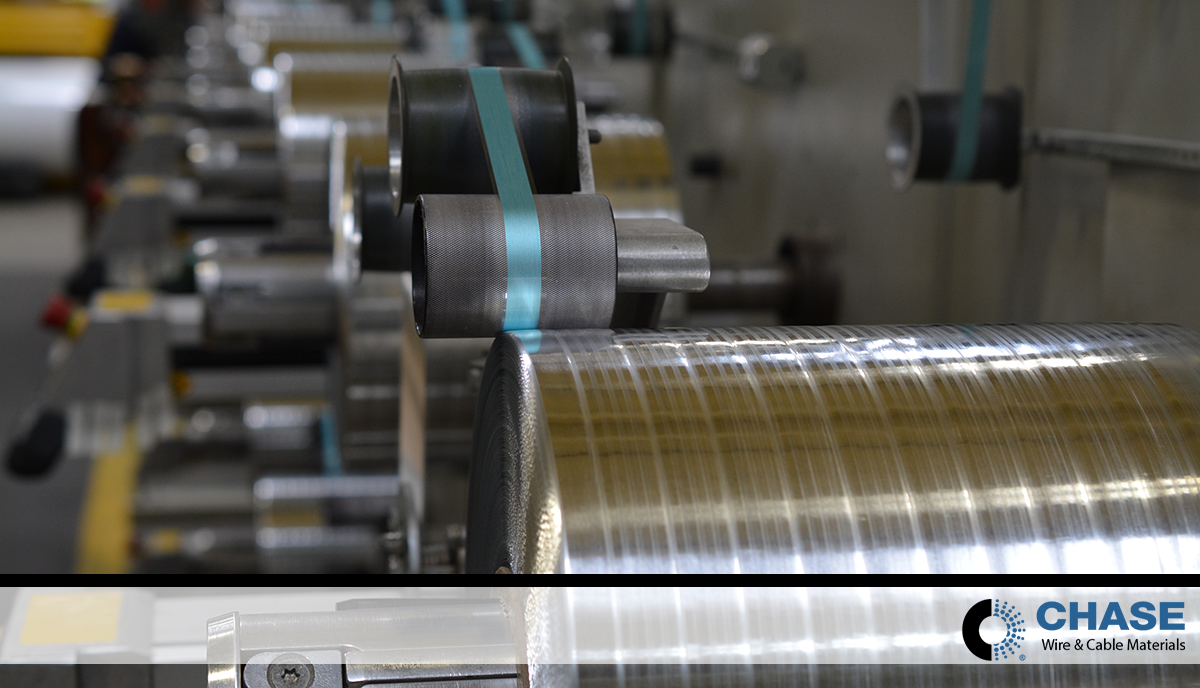 Image: Pads being converted from a master roll
Put-ups
Part of any MOQ calculation is dependent on the requested put-up.
The "put-up" is the overall configuration of any given material. It can play a critical role in the need for an MOQ. if the put-up is more common, or one that we sell across our customer base, there is a good probability that we have some in inventory. If it is a special put-up (traverse package, unique width, etc.), this would impact the MOQ. We slit product from large master rolls to customer specific widths. Sometimes we have split master rolls that allow us to produce smaller quantities of finished product, but that is an exception more than a rule. For example, if our in-process material is typically on a 55" wide master roll, and an order comes in for an MOQ for 1" wide material, we won't set up and slit 1" off the end of a 55" master roll.
💡Did you know??? We have over 30,000 different individual product item numbers. As you can imagine, it would be impractical to maintain inventory of every product/put-up we have historically sold.
Manufacturing Schedule
The manufacturing schedule can also play a role in the MOQ. If we have another customer order in our schedule for a similar product, we can tie in the MOQ request to that scheduled production run and produce a smaller amount to satisfy a small volume customer request. If not, the need for the MOQ reverts to the points noted above.
Related article: Addressing Common Slitting Questions

#Video #Vlog: Addressing Common Slitting Questions:
Where does splicing take place during the process, how does Chase maintain good slit edge quality, and what are Chase's slit width tolerances? See the answers here>>https://t.co/PZWNmq1vhM #WireandCable pic.twitter.com/Ef73bi6Arr

— Chase Corporation (@Chase_Corp) May 22, 2019
Raw material content
As pointed out above, if the finished product has any "exotic" materials in it, the MOQ may be affected by the availability and put-up of the component materials we receive from our suppliers, as well as the fact that they may or may not be materials we readily keep in inventory. For special products like this, our Supply Chain Management team may also be involved in trying to source what is or is not available for "off cuts" (less than full master rolls) that may allow for smaller MOQs.
As you can see, there are many variables that are evaluated by the Chase Corp manufacturing team when we receive requests for small quantities of materials that we manufacture. Hopefully this summary provided information that will eliminate the perception that MOQ requests are "penalties." The variables affecting MOQs are numerous, and Chase Corp makes every effort to minimize their impact, while trying to provide the highest quality service possible to our customers.
Contact us if you have any question.