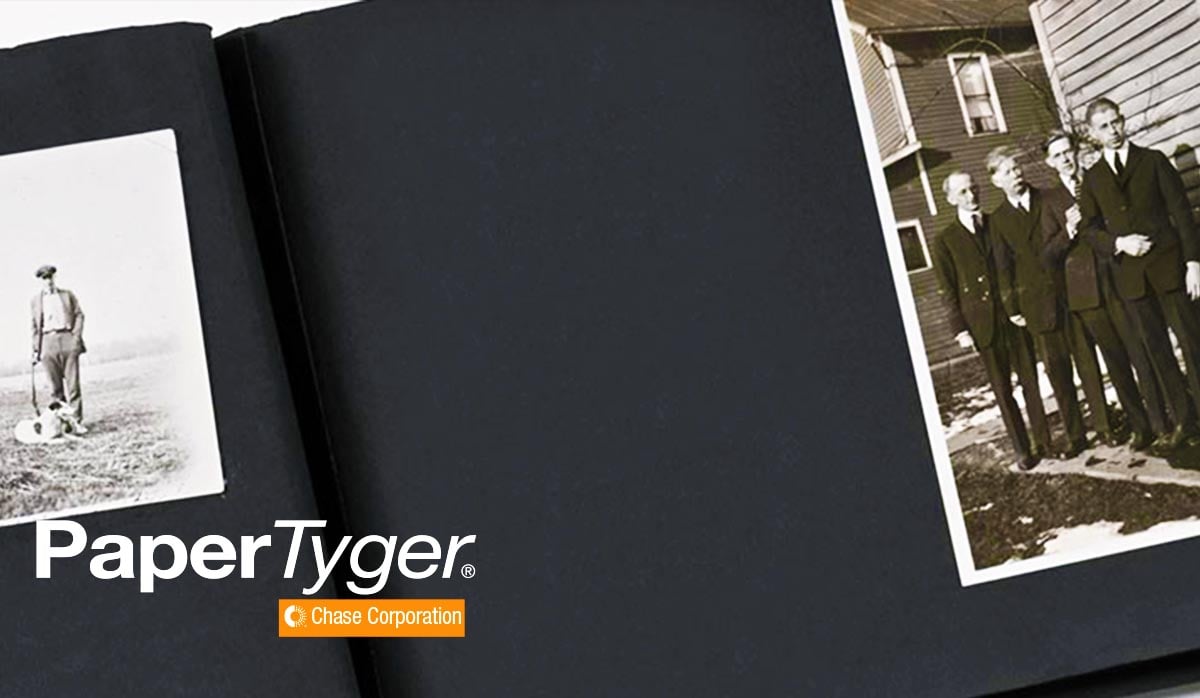 What is digital inkjet printing and how does it compare with flexography? PaperTyger explains everything you need to know about both printing presses.
What is Digital Printing Press?
Digital printing involves printing from a digital-based image directly to a chosen substrate using laser or inkjet printers. This printing method is commonly used for small-scale print jobs, and home printers usually rely on digital printing too. Digital printing does not rely on plates like flexography but rather on toners and cartridges.
Digital Inkjet Printing
Digital inkjet printing is a form of digital printing using an inkjet printing press. The process involves printing from a computer image file directly to an inkjet printer as a final output. The digital image is transferred to the printing surface and the ink's pigments are distributed over the surface material. This process is a popular printing method for those who require a modern, crisp finish and is a method that can be done in-house.
Applications
Digital printing technologies offer many options of applications, including:
Plastic films and foils
Glass, plastic, and metal containers
Wide-format printing of textiles and signage
Paper and corrugated cardboard
Advertising
Commercial
PaperTyger® is approved for digital inkjet printing. PaperTyger is a lightweight durable laminate paper manufactured by our patented process to produce an alternative to synthetic paper and other durable media products. This product provides superior inkjet printability with rapid dry time for wide format and high-speed inkjet devices. Check out more about our inkjet paper characteristics
Pros of Digital Inkjet Printing:
It's a fast and easy process as the ink is transferred directly onto the surface
You can make easy changes and even personalize your products
It gives a better quality image with more detail due to the layers of ink being thinner
It's cost-effective and the best solution for those who only need a few prints
Using PaperTyer durable paper for digital inkjet printing has added benefits too:
PaperTyger doesn't need a special coating on the surface because PaperTyger is real paper
Learn more about PaperTyger benefits here
What is Flexography Printing?
Flexography printing, also called 'Flexo', is similar to offset printing. This printing technology utilizes flexible plates and mechanical rotary-style equipment for mass production. Ink is transferred from the plate directly to the chosen substrate, such as paper or other packaging materials. Flexo can support printing for large quantities.
Applications
Flexo printing has various opportunities for applications including:
Corrugated boxes and paperboard
Flexible packaging
Food and pharmaceutical packaging
Envelopes and Direct mail
Newspaper and magazine publishing
PaperTyger® is approved for flexography printing. Remember, PaperTyger should be handled as paper because it IS real paper. Due to the PaperTyger's ability to absorb water, as standard paper would, both solvent-based and water-based flexography inks work well. Ovens and dryers should be operated at a rate comparable to paper with normal airflow rates.
Pros of Flexography:
It prints on a wide variety of substrate materials
It uses relatively low-cost consumables
Flexo systems are ideally suited for long runs
Secondary finishing- handles all printing, varnishing, laminating, and die-cutting in a single pass
Flexo delivers excellent reproduction of logos and text, adding value to your product
Want to know which printing press is best for your application? Contact us to chat with one of our paper experts.