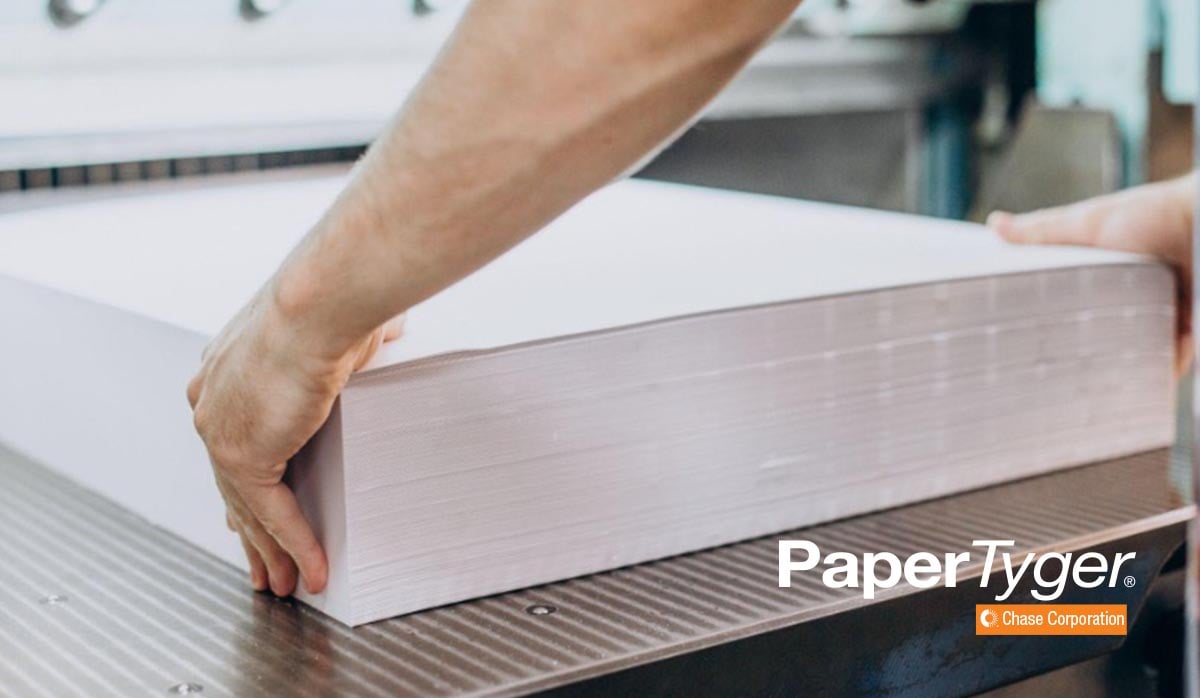 Screen printing and Digital printing are both types of popular printing methods. Which one you use for your application will depend on how you want your design to look, as both methods have different finishes, as well as other factors including the number of prints you desire.
Screen printing
Screen printing is a traditional method, but still one of the most useful since it has a lot of benefits. It is based on stencils called screens that are applied separately for each layer of colored ink to finally get a complete design. This printing technique is very versatile and therefore can be used on a variety of materials. It is more suited for those who need to print a high quantity of prints that aren't individually personalized and where the design doesn't often change. This is because the initial setup is expensive, but cheaper in the long run as once configured, it doesn't need to be adjusted.
Digital printing
Digital printing is a newer technique. It processes your designs for your application from a computer and prints directly on the products. It's a popular printing method for those who require a modern, crisp finish and a printing method that can also be done in-house. Examples of continuous feed printers for digital printing include cut-sheet digital presses, sheet-fed and inkjet production printers.
What are the differences?
Benefits of Screen Printing:
Prints more vibrant colors as it involves a thick application of ink;
It's cost-effective for large batches;
-It can work in different materials and surfaces;
-You can create unique effects by applying layers upon layers of ink;
Your application can easily be moved and printed in a different position. Therefore, it has a versatile design placement.
Benefits of Digital Printing:
It's faster as you don't need the whole process of the screen method;
You can make easy changes and even personalize your products;
Gives a better quality image with more detail due to the layers of ink being thinner;
It's cost-effective and the best solution for those who only need a few prints.
Are screen printing and digital printing compatible with PaperTyger products?
PaperTyger is suitable for both types of printing. Our durable paper products also perform well on a wide variety of printing equipment such as office and desktop printers. Check more about it in our article discussing the technologies suitable for processing PaperTyger.
Because of its excellent lay flat and ink holdout, PaperTyger is ideal for screen printing; drying temperatures as typical paper. PaperTyger is also suitable, and more commonly used, for all types of digital printing including laser and inkjet. The new wave of digital printing is Digital InkJet! There are many good inkjet papers, but PaperTyger's features and characteristics make it one of the best durable inkjet papers in the market. Find out why here.
Benefits of Using PaperTyger
PaperTyger is a real paper that provides the added flexibility and ease of using a durable substrate because of our patented solvent-free laminating process. This means printing with our product is cost-effective and it has a faster turnaround because there are no special inks or setups required (because it's paper!). Our durable paper products can create vivid graphics and sharp definitions for detailed text for a professional, clean, and finished look.
Related Article:
Discover 3 Applications That Should Use PaperTyger
Our paper products are suitable for a wide variety of applications such as custom racing bibs, soap wraps, RFID sleeves, hiking maps, official documents, insertable mailers, and more.