Recent Posts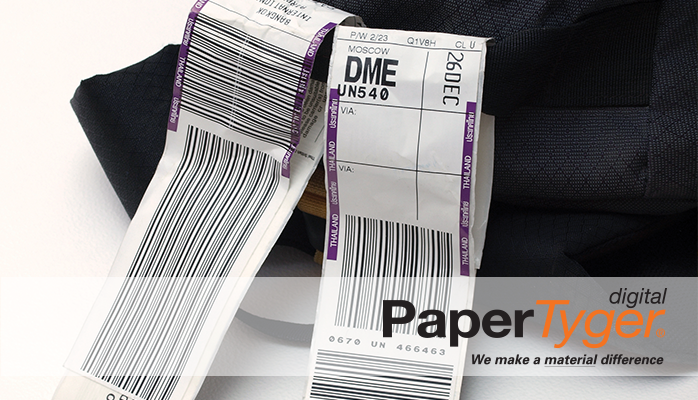 Printers are turning to durable laminate paper for its waterproof, tear-resistant qualities. Could it work for some of your applications?
Paper/film/paper is a smart choice for its durability and environmental advantages. This water-resistant, tear-resistant laminate prints and converts like traditional papers while offering comparable durability to synthetic papers. Marketers, designers, and print professionals have a new choice with this diverse substrate, which offers the best of both worlds.
To help you learn more about paper laminates, here are the answers to frequently asked questions.
Read More
Topics: durable paper, resistant paper