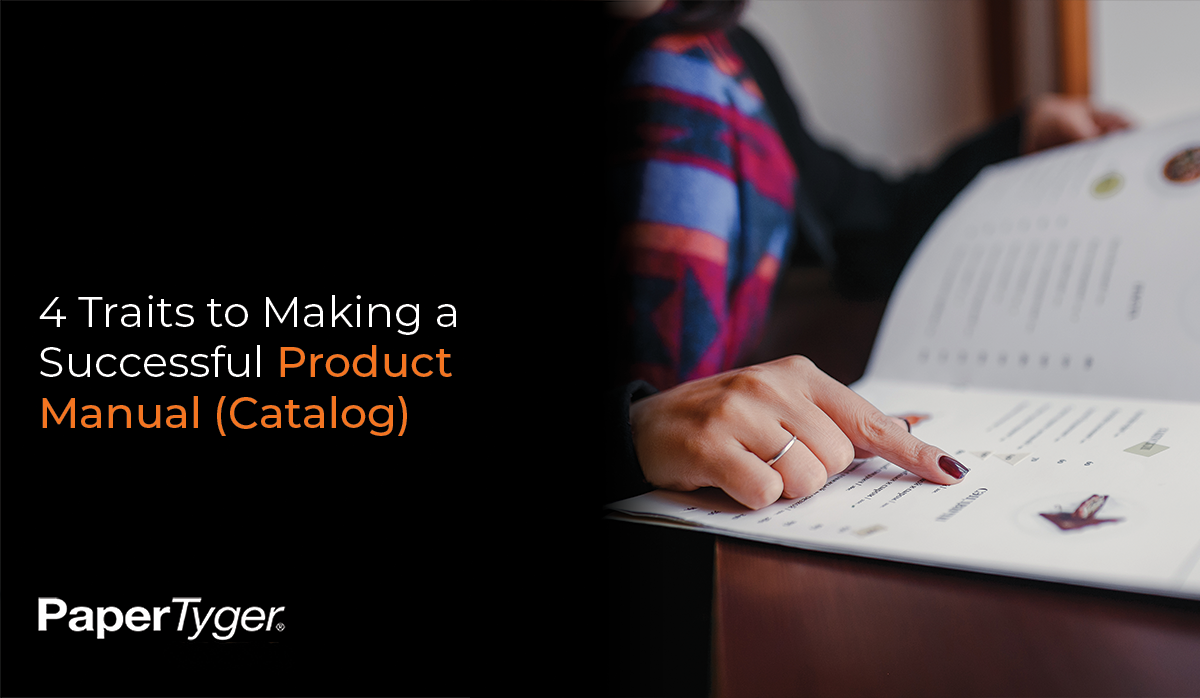 A product manual is a type of marketing collateral that lists essential product details, helping
buyers make a purchase decision. These details include product features, descriptions,
specifications, price, color, customer reviews, and more. Essentially, anything that is a relevant
selling point is important to add.
Creating an effective product manual is easy to do and allows potential clients to take a look at your offerings in one centralized location. Building a strong product manual creates the opportunity for you to showcase your offer(s) and clearly list the components of each product you're selling. A well-built guide provides clients with a streamlined experience with no surprises. A well-designed product catalog is just one of many decisions a business makes when establishing their brand. They may also consider signage and custom packaging.